Parents and Alumni
Main Content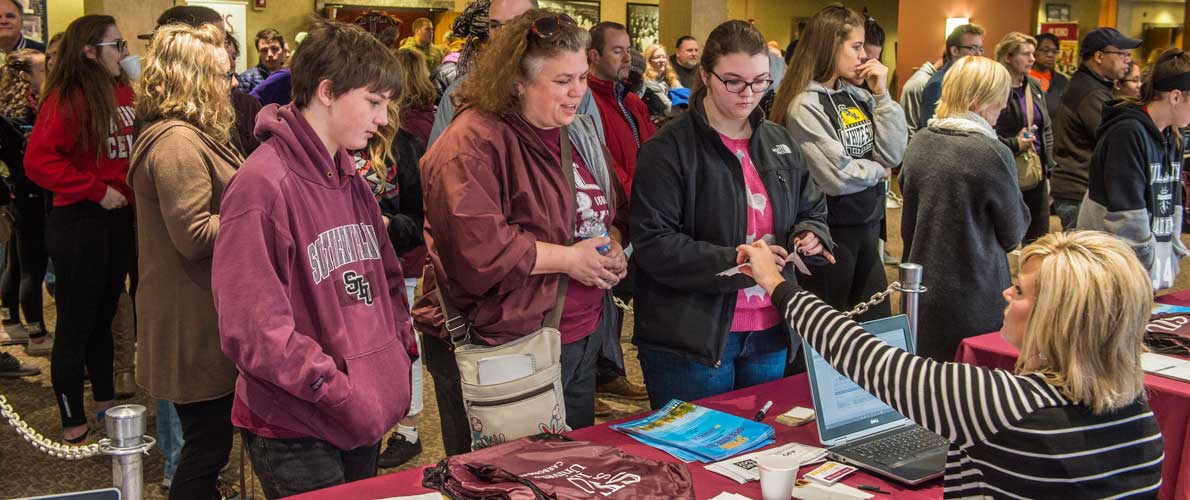 Our Student Affairs staff are committed to engaging our parents and alumni.  Our Mission Statement says we will provide "purposeful and engaging programs, resources, and spaces." Our Vision statement says "We influence campus culture by fostering an inclusive, engaging learning environment."  One of our Values is Collaboration, meaning "We create productive partnerships and collegial relationships within the Division, throughout our University, and in the community, thereby better serving our students and each other."
Below are resources SIU and Student Affairs provides that relate to Parents and Alumni:
Report Hazing
A hazing incident may be reported ANONYMOUSLY to the Dean of Students office by anyone. If you have witnessed or have knowledge of a possible hazing incident, report the incident immediately to Dean of Students and/or the police. Hazing is illegal in IL, violates SIU Code of Conduct & violates all student organization's policies! 
If you are not sure if it is hazing, then it probably is! 
Report hazing by clicking here!