Veterans and Non-Traditional Students
Main Content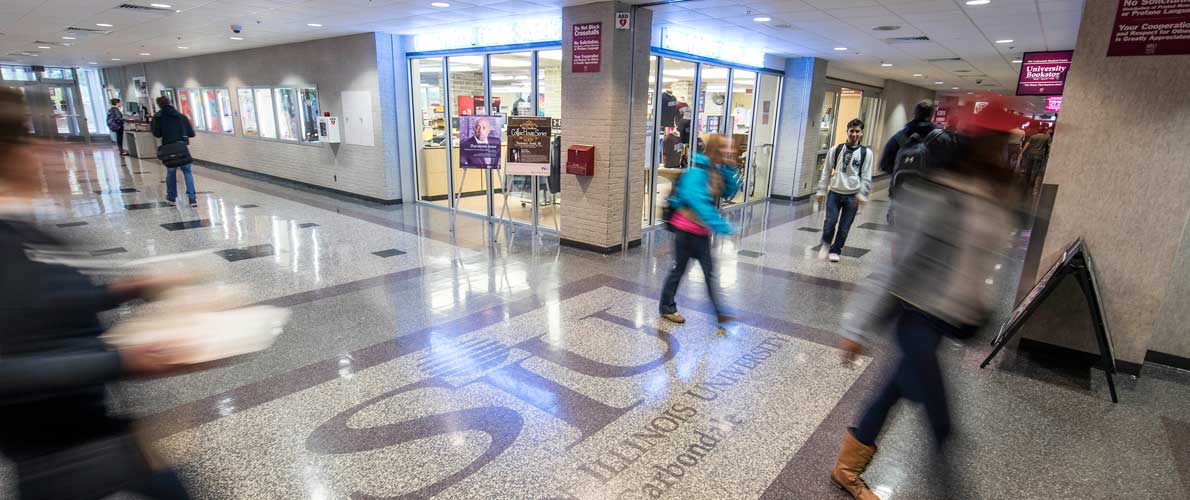 Our Student Affairs staff are committed to our Veteran and Non-Traditional students.  Our Mission Statement says "We create a comprehensive experience that supports and challenges all students to achieve their academic goals and personal potential…".  One of our Values is Compassion, meaning "We care by providing intentional services which value the individual and provide equitable support for our students and staff."  
Below are resources we provide that relate to Veteran and Non-Traditional students:
Report Hazing
A hazing incident may be reported ANONYMOUSLY to the Dean of Students office by anyone. If you have witnessed or have knowledge of a possible hazing incident, report the incident immediately to Dean of Students and/or the police. Hazing is illegal in IL, violates SIU Code of Conduct & violates all student organization's policies! 
If you are not sure if it is hazing, then it probably is! 
Report hazing by clicking here!