Main Content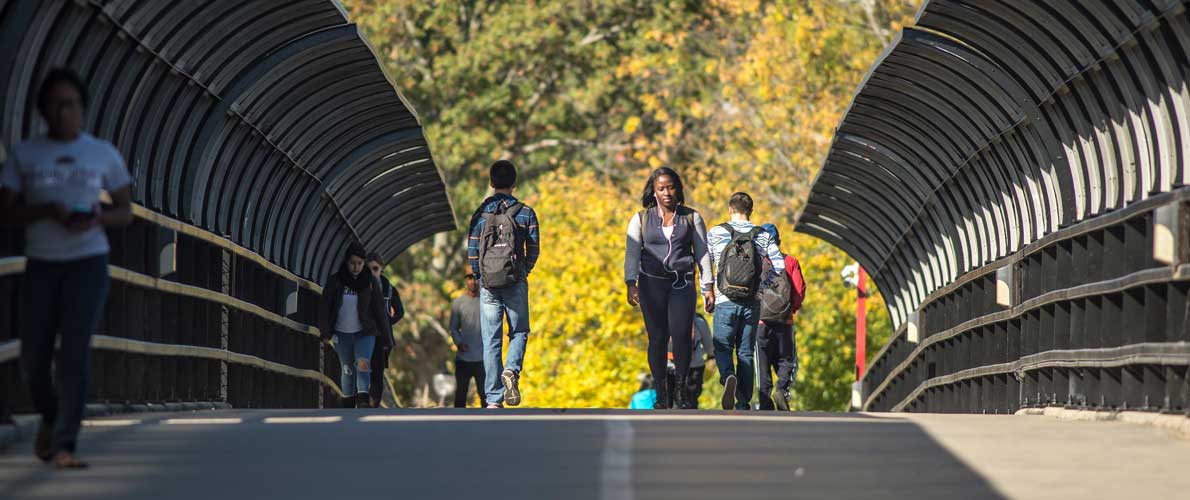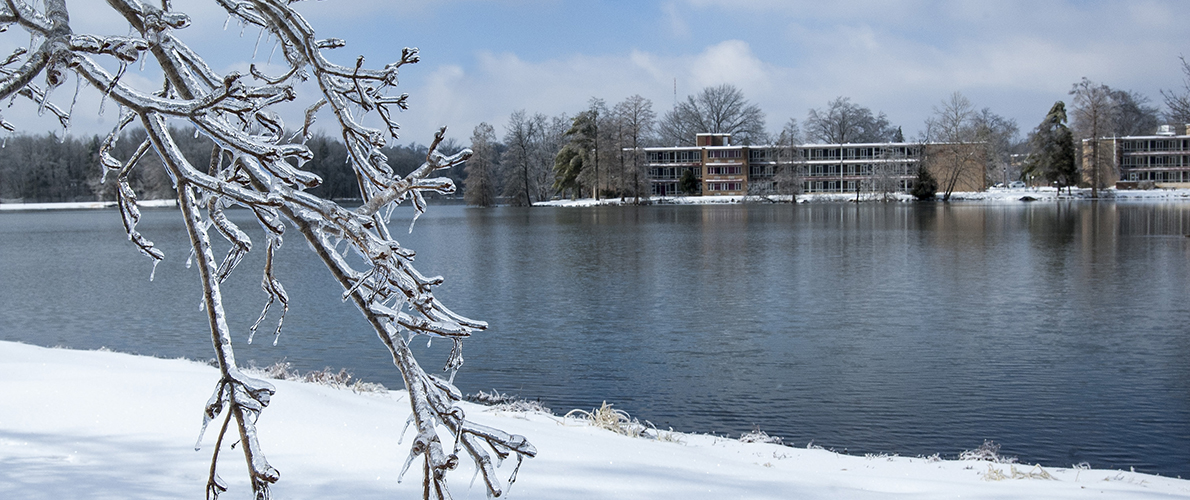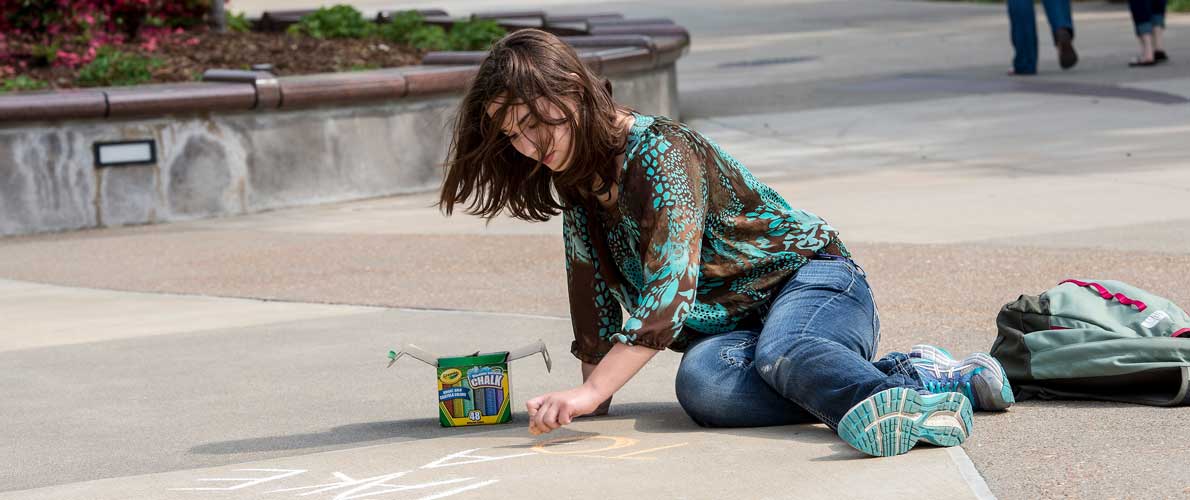 The Division of Student Affairs at Southern Illinois University Carbondale is committed to supporting the mission of our institution by providing purposeful and engaging programs, resources, and spaces. We create a comprehensive experience that supports and challenges all students to achieve their academic goals and personal potential. 

Need Help? 
Contact Saluki Cares! As a member of our SIU community, we care about you and want to help! Please contact us at 618-453-1492, siucares@siu.edu or for Emergencies, please call 911 and/or contact SIU Carbondale Police Department at 618-453-3771.
Be Safe
SIU is committed to the safety of its students, faculty, staff and community members. The SAFE webpage has been developed to provide you with information and resources to help keep you safe, your property safe, and allow you to help others.
Get Involved
Search for over 430 Registered Student Organizations by clicking on this link.